Printing Products
You can register and order our Standard Print products from this page. For custom or specialised print jobs, you can contact us for details on hello@wddassociates.com.au
Promotional Catalogue
You can view our Promotional & Marketing Product Catalogue. Shortlist the ones you like, email us the Product code and quantity required and we will send you the pricing.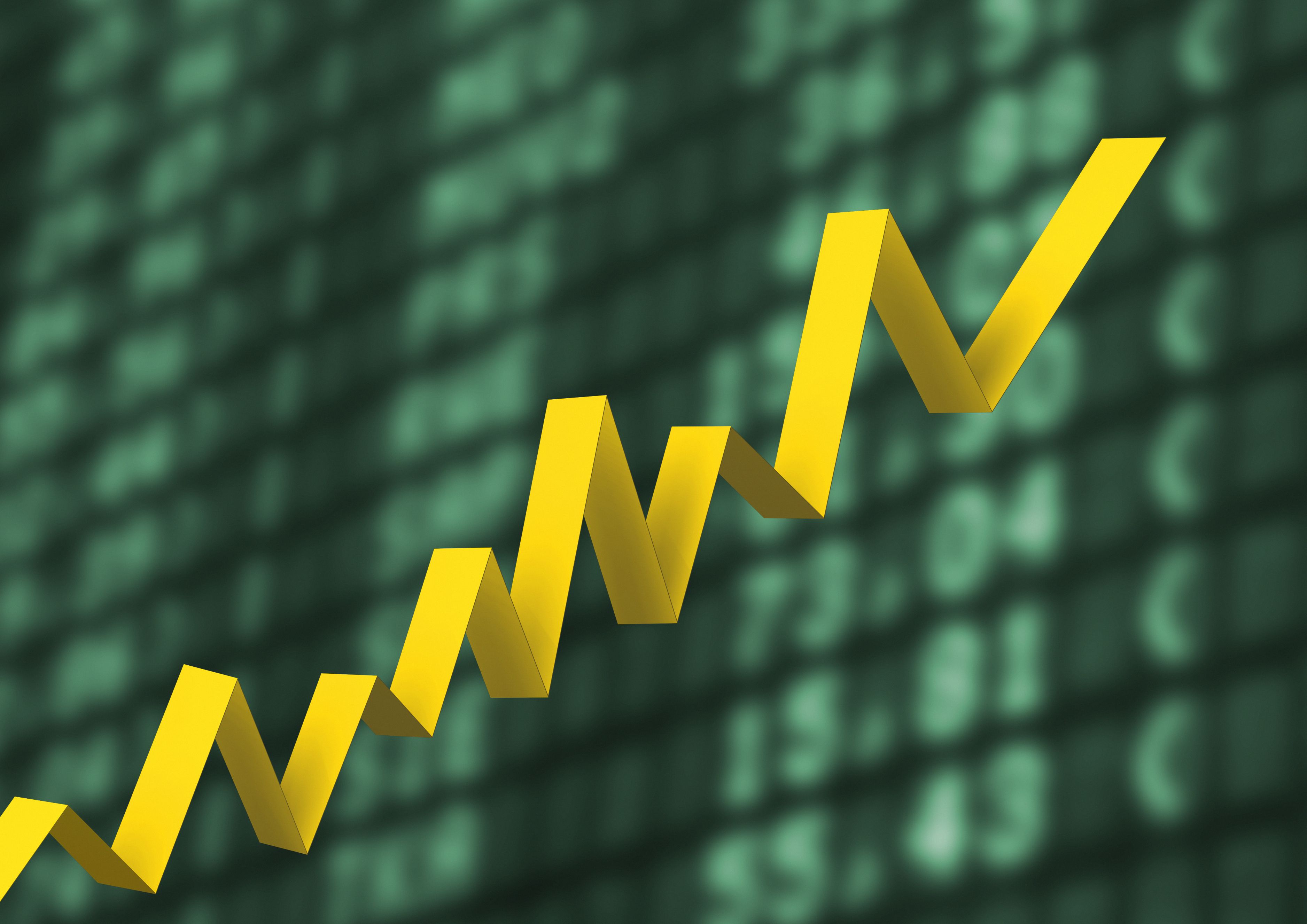 Stock Photos Catalogue
Access our Stock library, no sign in required. Choose the ones you like and email us the Photo ID and we will advise you on what size you require for your project.